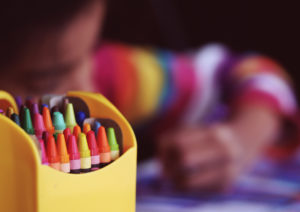 Our SEN teams support those with special educational needs, their families/carers and schools to provide advice, advocacy and training as well as the provision of home to school transport and other practical help.
Our SEN advisers are not only expert practitioners – they have legal training in SEN provision in schools, colleges and from charities and the third sector.  We provide training to a wide range of settings to help them understand the law in relation to SEN provision, and to review their services and offerings for compliance to current legislation.  This can be achieved by webinar – or through tailored face to face provision.  Schools can also buy access to our telephone advice line – providing expert guidance on SEN issues at the point of need.
We also provide mediation between families and settings to avoid costly and time-consuming tribunal and court action.  But where formal action is necessary, we can provide tribunal support and advice for schools or for families to help achieve the best outcome for children and young people.