Here we will put links to as many initiatives that you can engage in to support your literacy development.  We want to ensure you are aware of the many ways to develop your literacy to support your education and future careers.
Malorie Blackman Creative Writing Scholarships – Click here to access the application form for a FREE creative writing scholarship supported by top writer Malorie Blackman.  These scholarships are aimed at supporting young people such as yourself to follow your writing dreams.  All of us at the Virtual School would love to read your first novel!  Deadline 31st January 2020 so be quick.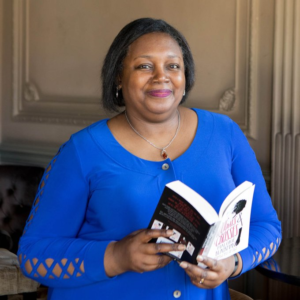 Coram Voices 'Getting Young Voices Heard' writing competition – Click here to enter this years writing competition and get your voice heard!
The theme for Voices 2020 is 'Dreams'.
You could write about a dream you've had in the past, what your hopes and dreams are for the future… or anything you can imagine! We're excited to see what you'll come up with!
Competition will close on 12 February 2020.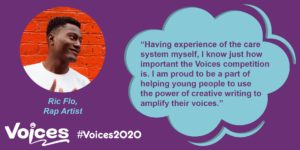 The Ministry of Stories will help you to get writing.  Supported by awarding winning author Nick Hornby, the Ministry of Stories has a range of online pages to inspire you to become a creative writer.