The Designated Teacher is a vitally important role for supporting Children Looked After and Previously Looked After in schools.  Often, these children have suffered disrupted learning, may have missed extended periods of school, and many of them have special educational needs (SEN). They may have gaps in their learning be experiencing the emotional impact of their experiences, which can lead to significant barriers to their progress in school.  The hugely rewarding role of the Designated Teacher provides the opportunity to work closely with a care experienced young person and the wider school community to ensure that everything possible is considered to ensure the child is able to make strong educational progress.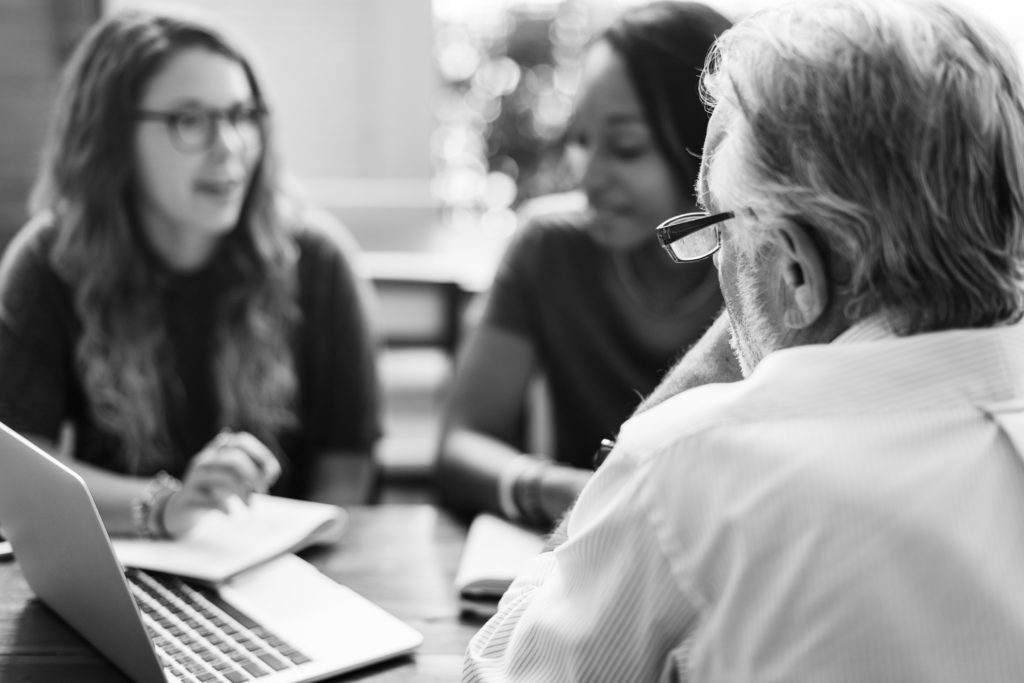 It is a statutory requirement that an appropriately qualified and experienced member of staff is appointed as Designated Teacher to undertake the responsibilities within the school to promote the educational achievement of Children Looked After and Previously Looked After on the school's roll. The Designated Teacher must regularly undertake training that is appropriate to carrying out this duty.
Personal Education Plan (PEP)
It is the statutory responsibility of the Designated Teacher to ensure that all Children Looked After in the school have a high quality PEP meeting each term, where SMART targets are set and appropriate actions are agreed to ensure appropriate levels of educational progress are made by the young person.  Sutton Virtual School will attend at least one PEP meeting in the academic year, either virtually or in person as a minimum, although we aim to attend as many meetings as we can.

It is vital that a Designated Teacher completes each step on the below diagram as part of the PEP process.  Please click on the diagram for further guidance on how to complete a high quality PEP.