It is an important part of the role of Designated Teacher to remain up to date with current legislation related to a school's statutory duties for CLA and PCLA and to ensure that all school policy and practice is appropriately in line with expectations, whether there is a CLA or PCLA currently attending the school or not.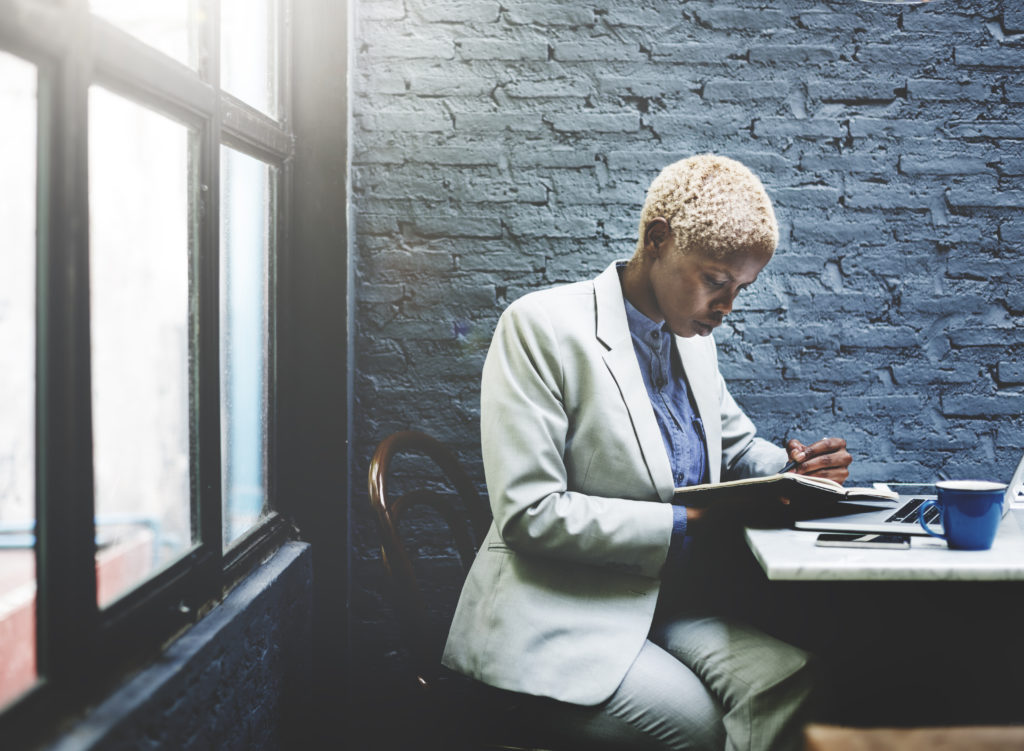 There are a number of documents that Designated Teachers should become familiar with to support their work with CLA and PCLA and ensure all statutory responsibilties are being met.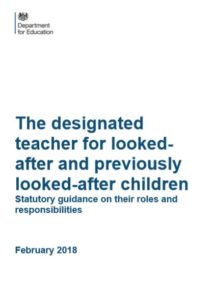 This document outlines the statutory duties of the Designated Teacher.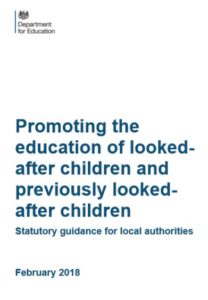 This document outlines the statutory duties of the Virtual School and Local Authority